Chandigarh
Nexus Elante Complex
, situated in 1.2 million sq. ft. campus along with Hyatt Regency Hotel, office area. It features over 261 domestic and international brands.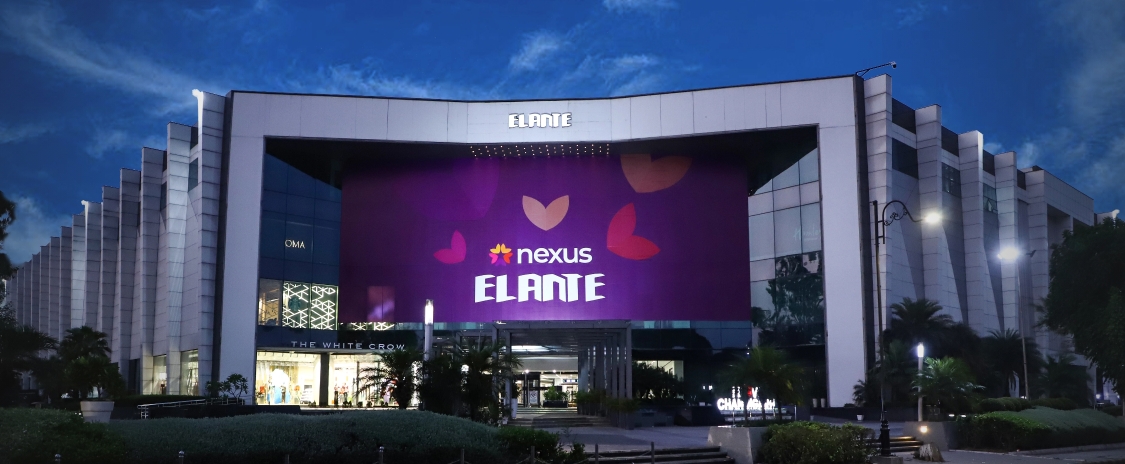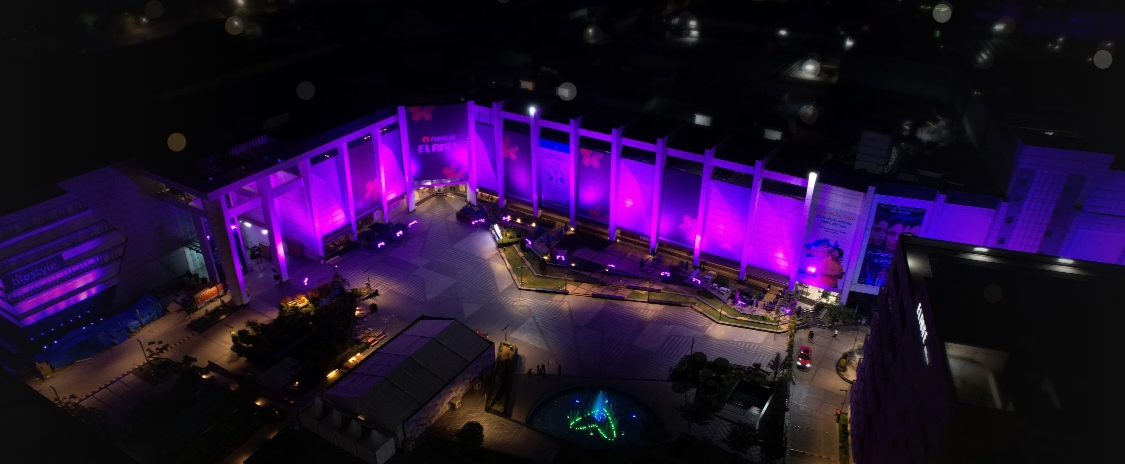 Leasable Area (msf)
1.2 (UCC) + 0.2 (Office)
Committed Occupancy as at Dec 22
99.4%
Shopper Traffic Footfall, Million 9M FY23
11.1
Driving value through strategic capex initiatives to upgrade the asset and bring it at par with international standards and recognition.