Our malls are designed to deliver joyful and immersive experiences celebrating a culture of care and sustainability. We partner with our stakeholders and other like-minded organisations to be the Nexus that weaves together care, connections and conservation to build a climate resilient future.
Read More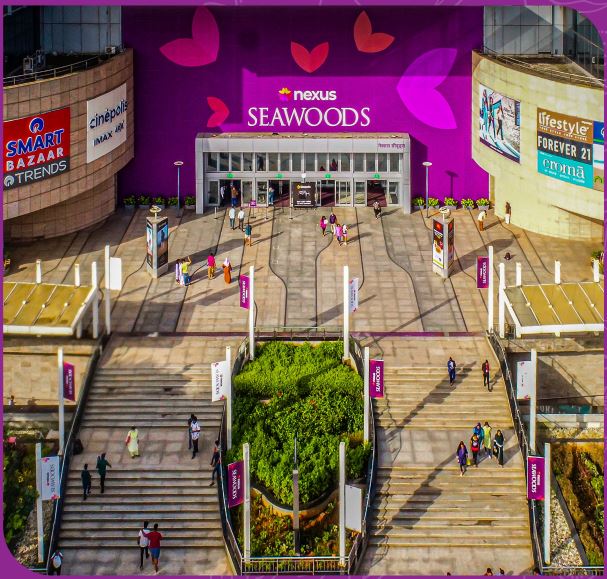 About Nexus Select Trust
Nexus Select Trust is India's first publicly listed retail Real Estate Investment Trust (REIT) and has a presence across 14 cities and 10 states. The entity has 17 malls, 2 hotel properties and 3 office spaces.
Read More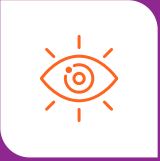 Vision
To create world-class
shopping destinations
& transform experiences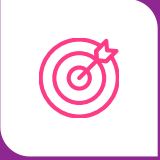 Mission
Nexus One -
Happyness for
everyone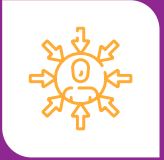 Values
Innovation
Caring
Integrity
Excellence
Customer Centricity
Accountability and Responsibility Throughout the year, we implemented various ESG initiatives that resulted in improved resource efficiency of our operations, enhanced stakeholder satisfaction, and an increased participation in global sustainability initiatives. In FY 2023, 100% of our malls became Green Building certified, we incorporated green clauses in all of our leases, and we received our first evaluation from the Global Real Estate Sustainability Benchmark (GRESB). We also became signatories to the IBBI and TCFD and were awarded the Great Place to Work certification for the third consecutive year.
Read More Sustainability at Nexus Select Trust
Our ESG Strategy consists of 6 strategic pillars (SP) that are designed to address material issues relevant to our stakeholders and business.We have articulated clear goals to be achieved by 2025 and have made significant progress towards them in the reporting year.
Environment
SP1 - Climate Resiliency
SP2 - Sustainable Operations
Social
SP3 - Diversity, Equity & Inclusion
SP4 - Stakeholder Engagement
Governance
SP5 - Management & Compliance
SP6 - Transparency & Reporting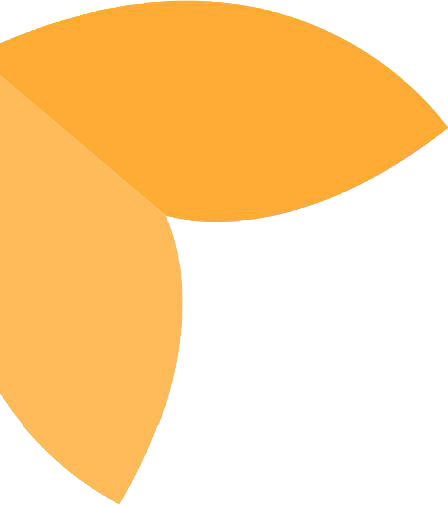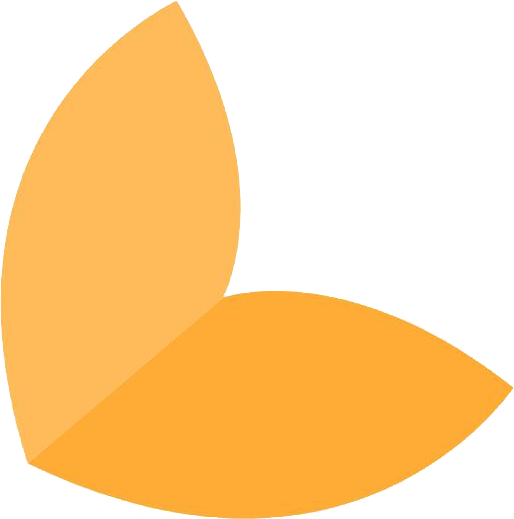 Constantly assessing our operations and reducing our resource consumption helps us enhance sustainability throughout our operations and build a culture of conservation.
SP1 - Climate Resiliency
We take proactive measures to enhance resilience and adaptability to climate change impacts. This year we have aligned our climate risk assessment with the TCFD.
SP2 - Sustainable Operations
Running sustainable operations strengthens our environmental stewardship and ability to scale holistic and Inclusive value for our stakeholders.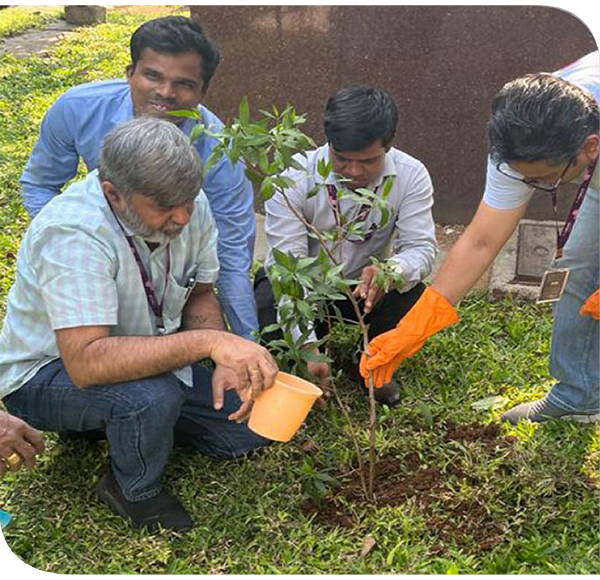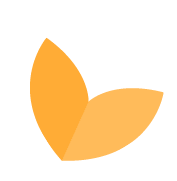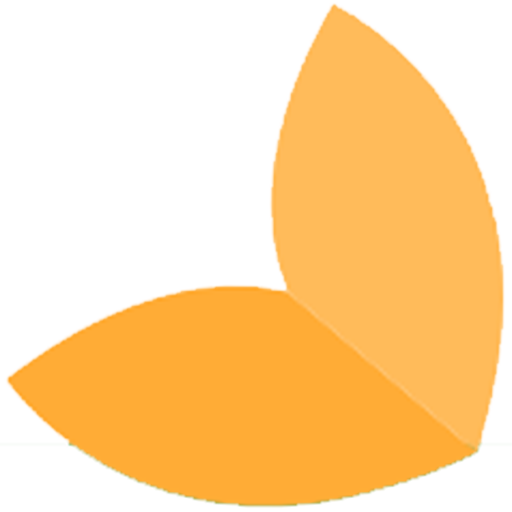 Fostering mutually rewarding relationships with our stakeholders helps us create an environment of holistic and inclusive growth.
SP3 - Diversity, Equity & Inclusion
A workplace that respects diversity and equity and promotes health and happiness is crucial to attract and retain the talent we need to grow our business sustainably.
SP4 - Stakeholder Engagement
Transparent engagement with our stakeholders enables us to understand their expectations and align our operations to address them.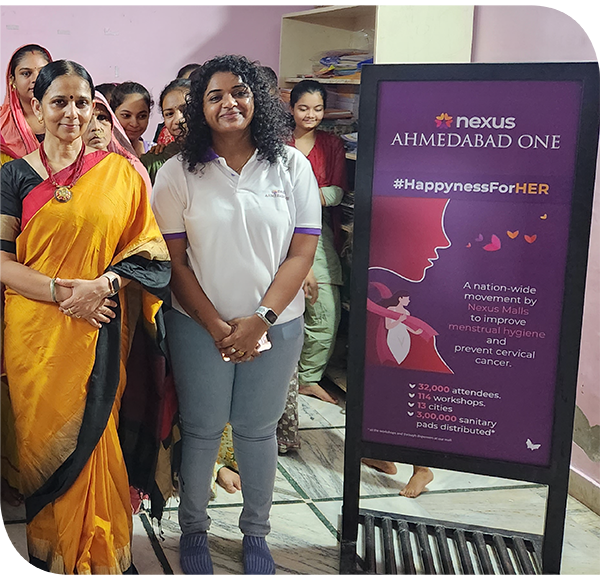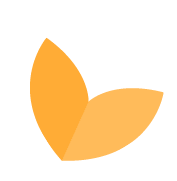 The principles of good corporate governance and accountability give Nexus Select Trust a market edge and ensure compliance led by a culture of transparency and responsible decision-making.
SP5 - Management and Compliance
We have a detailed ESG governance structure that empowers us to run a sustainable and disruptionfree business.
SP6 - Transparency and Reporting
Sharing transparent and timely disclosures of our ESG performance underlines our ESG commitments.