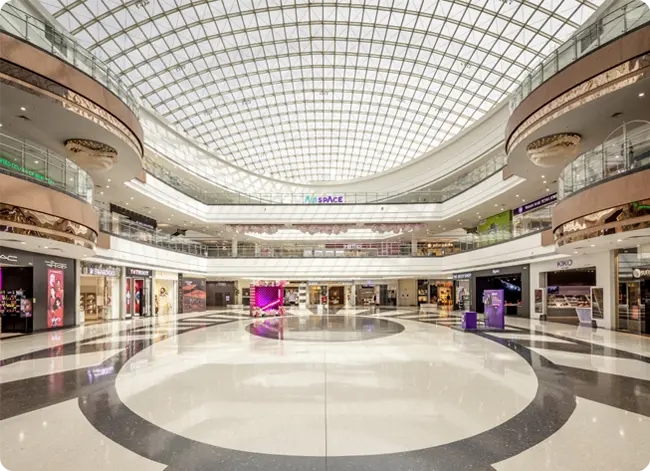 About Us
Nexus has emerged to be biggest retail real estate platform in India, ever since its penetration in the dynamic and competitive market in 2016. Today, with 17 malls spread across 14 cities, Nexus has established a portfolio of approximately 10 million square feet of Grade A in the country. With values of innovation, customer centricity, caring and excellence, Nexus Malls is on the forefront to maximize synergies between brands and customers, adding immense value to the partnership.
97%
Retail Portfolio
Occupancy
INR 59 Bn
H1 FY24 Tenant Sales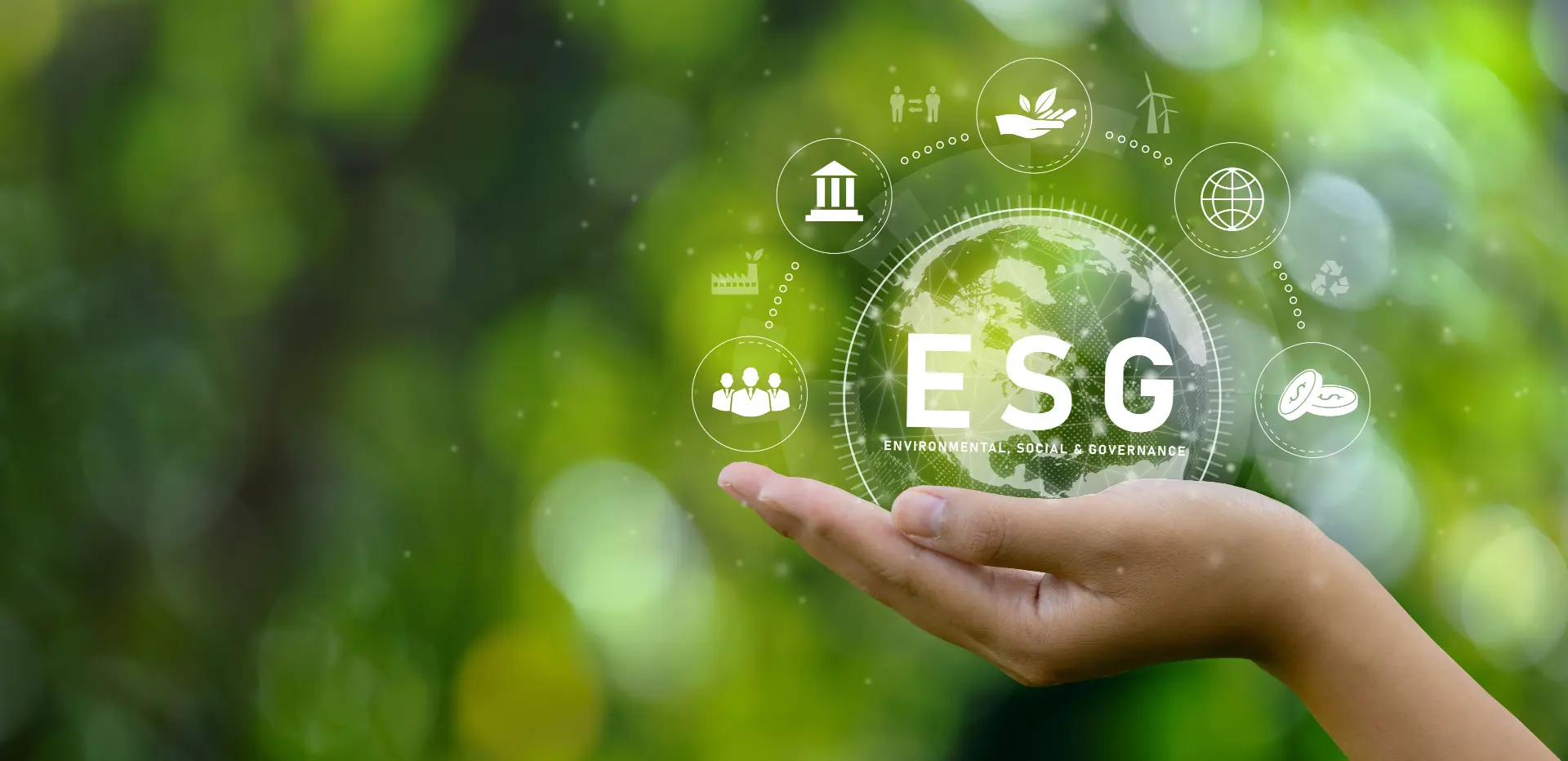 360o ESG Focus
Nexus Select Trust are working across 50+ ESG initiatives to
create positive impact on people and the environment.